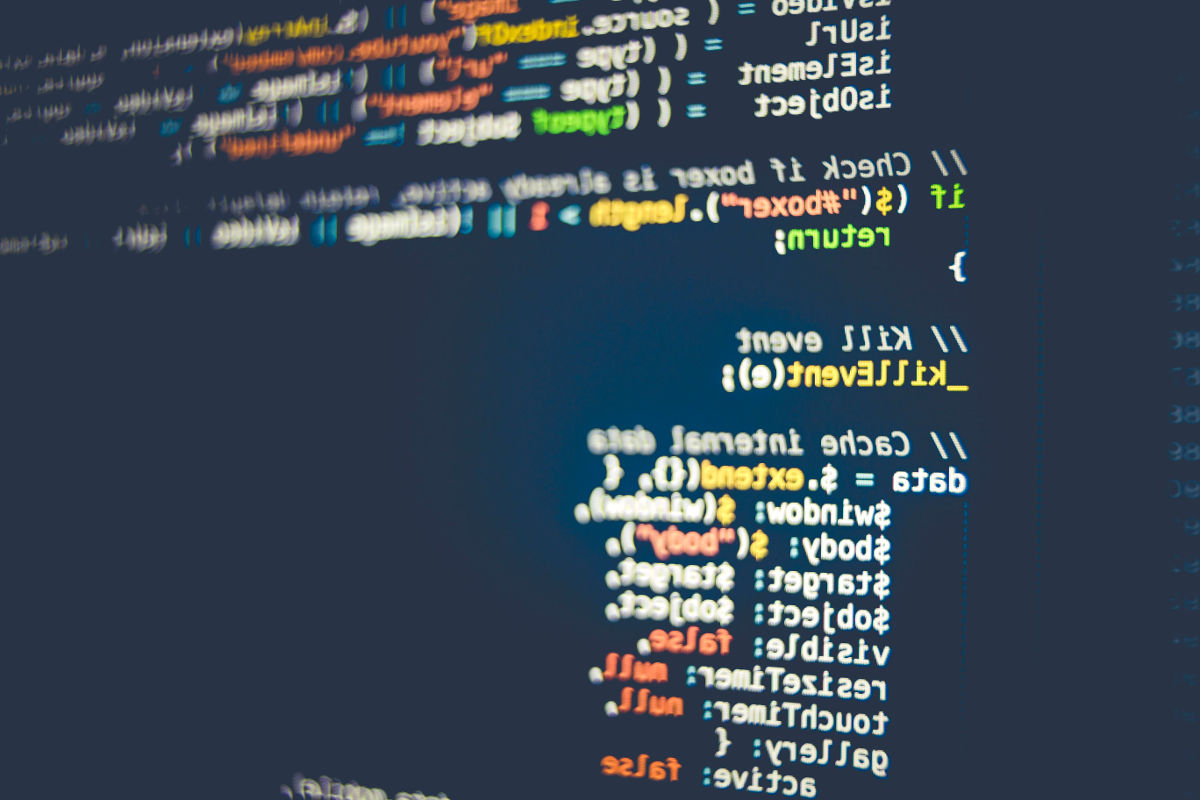 Memory allocation, release to OS - Fragmentation - Python - Elixir - Tcl
This article represents the idea and the difference between developers, scriptwriters and true programmers (actually they should be called software architects next to software engineers).
True PROgrammers understand their environment and how everything works from low level to high level.
This way they know when it's futile to try something and when you should have a workaround. They are the ones that listen to your problem and already have a solution in mind even if they haven't written a single line of code yet.