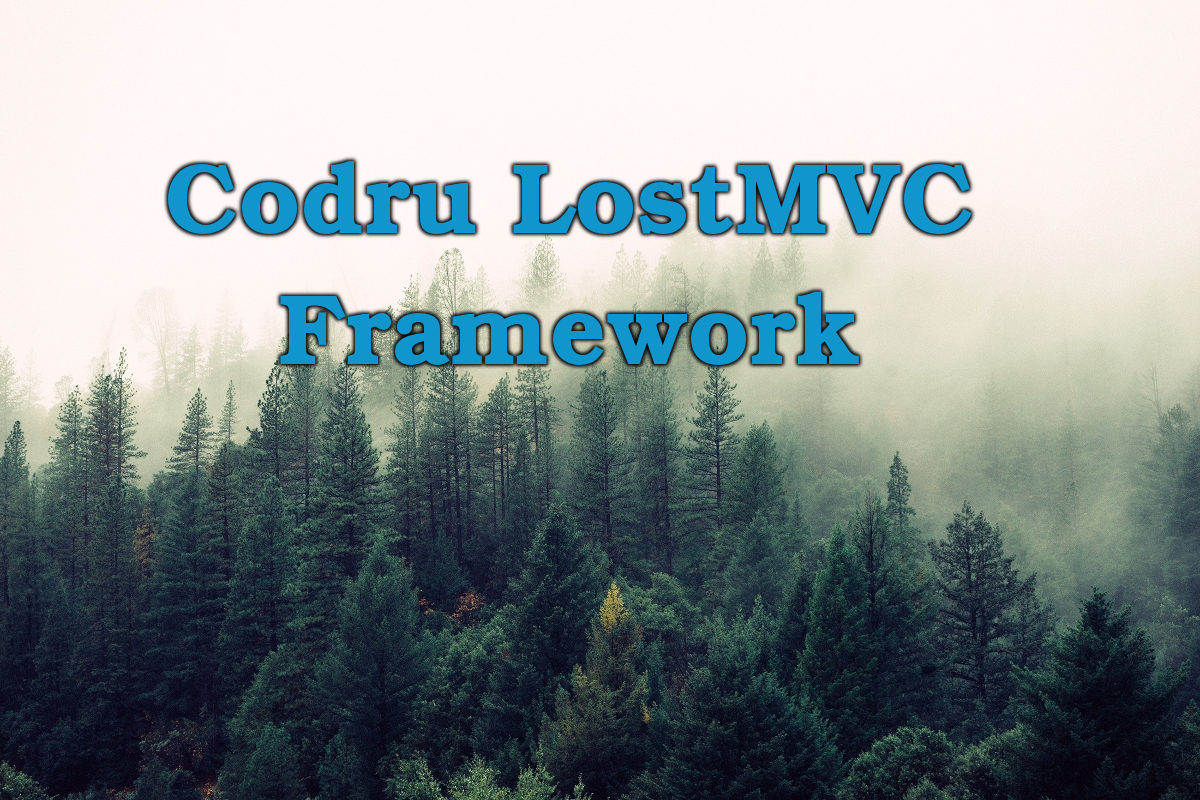 If you don't know what LostMVC was please read What was LostMVC - Web Framework
I've decided to officialy abandon the LostMVC project I have been working in the past 2 to aprox 3 years. (From 2013 to 2016) (Github: https://github.com/Enotsoul/codru-web-framework)
Let me first tell you that this has been a formidable learning experience. I've spent 1 to 3 days per week working on it.
Reviewing my time tracking software with both Project Hamster and my own Timetracking software built with this framework estimated around 1500 hours spent on this project and all subprojects. Including virtual machine management, installation, management, updates, debugging etc.
For some time I was sad that I spent so much time working on such a big project and I wanted to abandon it earlier. But since i've created multiple subprojects based on it it had been a hard choice.
So I felt that I wasted time on it instead of working on other projects. I was highly discouraged.
But I've learned some valuable lessons which I only had read about in the past. Knowledge is the key but practice is the palace.
I've been inspired to think that all great inventors and geniuses had such experiences.
If you read the life of Leonardo da Vinci you will stumble upon many "failed" experiments.
Maintaining such a huge process alone is cumbersome and error prone.
Everytime a new third party library comes out you have 2 options.
Use the old one and miss out improvements or security fixes but have working code
Use the new one and spend a lot of time fixing issues, writing new testcases, modifying the whole system again.
Updating sub systems.. Freaking out because an existing project crashed even though you had TESTS and a full PDLC.
read more