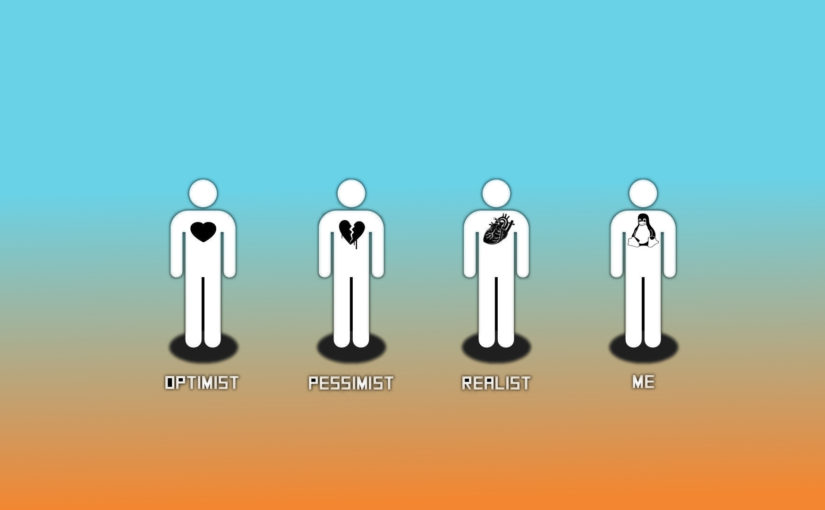 Why should you learn and love to use Linux as a development platform?
This question will for sure be something any serious developer asks himself.
Yes, you could use Windows or Mac but why Linux for development?
The biggest reason is that everything is Open Source. This means you have access to binaries and the code to see how something works. Naturally, not anyone using Linux will look at all the source code. But compiling your own binaries from source is an essential skill.
read more