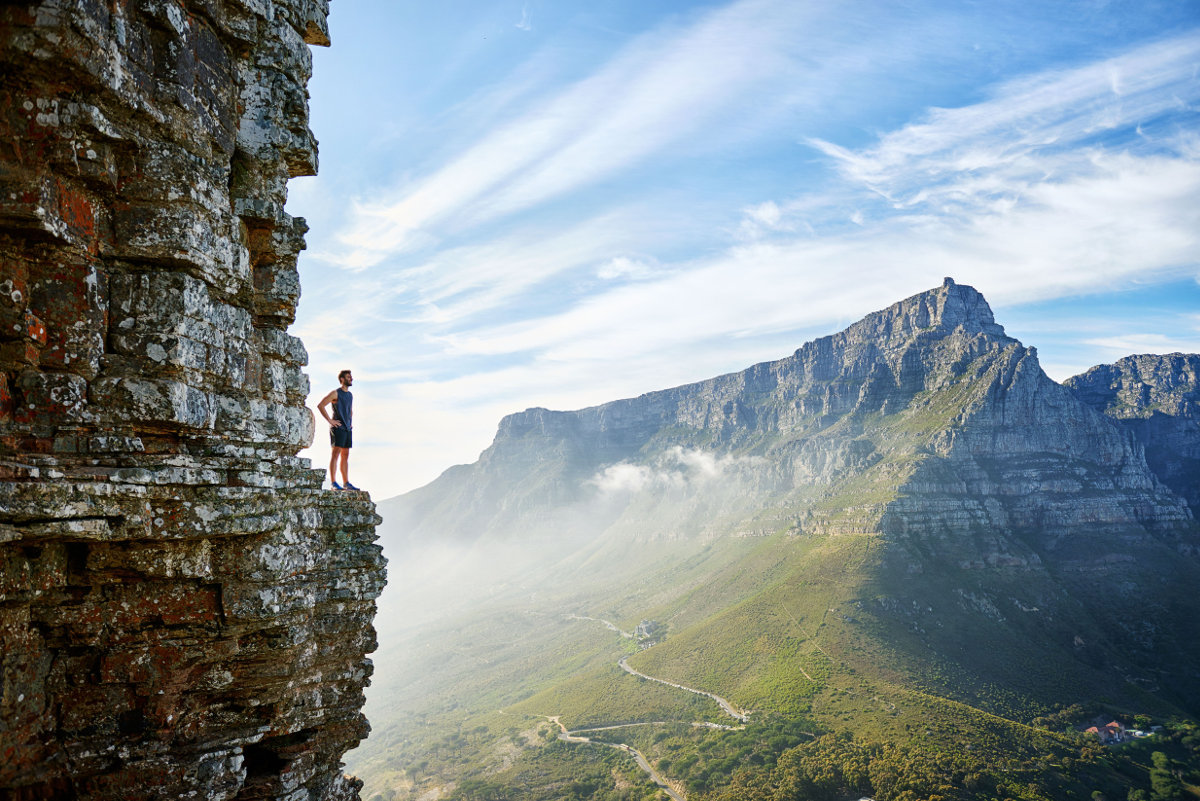 My Recommendation: 5/10
If you're into stories written by a billionaire then consider reading "The Art of Being Unreasonable by Eli Broad".
The following is a summary from my notes combined with my vision and comments.
Conventional wisdom keeps people from attempting to do anything. It's extremely important to do research, analyze and come to your own conclusions.
Entrepreneurship and success depend on proper thinking.
It's a fact that in your early stages you will be mostly solitary. When you'll reach success everyone will be around to share it with you.
Seek out the best in everything!
read more