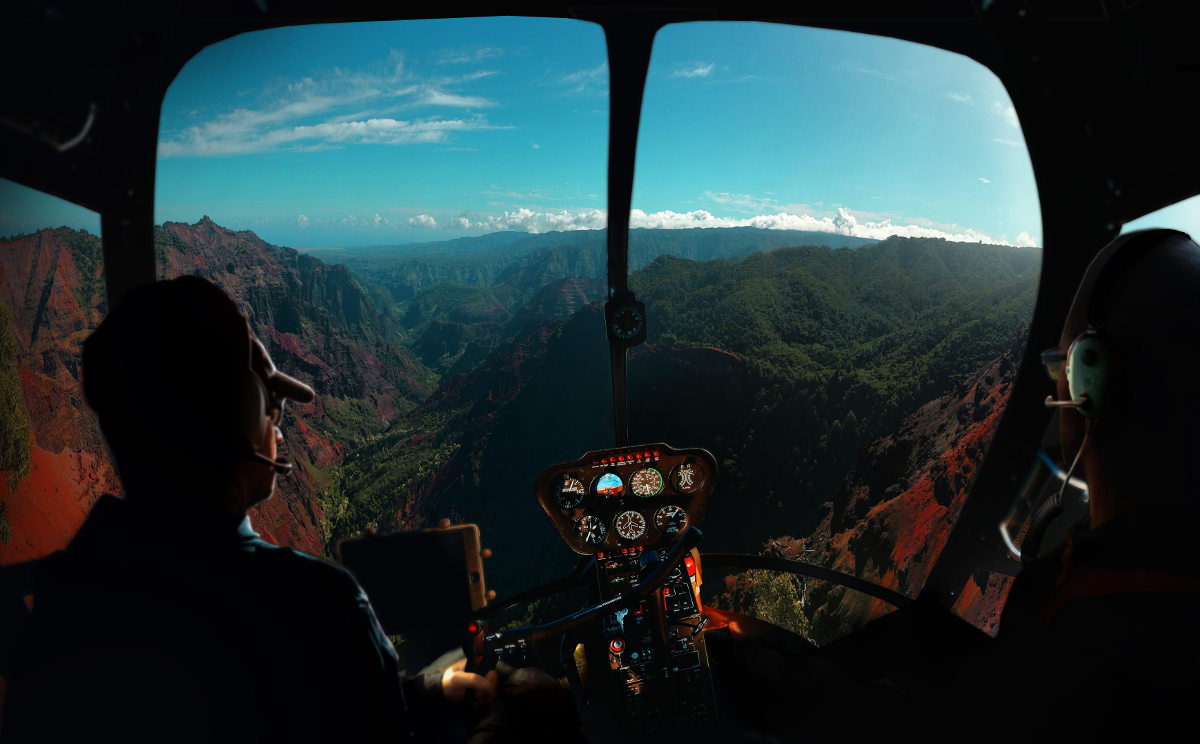 This is part 2 of 2 for the blog post series "Improve your small business by doing ONE thing - Personalized Marketing Experience"
In the first part I talked about the importance of creating a personalized marketing experience for your customers. I explained and explored the definitions of marketing, personalized, management and customer service. I also explained how they're all interconnected and which statistics you need to gather.
Now we're going to talk about the Customer Database.
How did a customer find out about you?
Asking a customer how (s)he found about you is not only trivial it's necessary!
read more