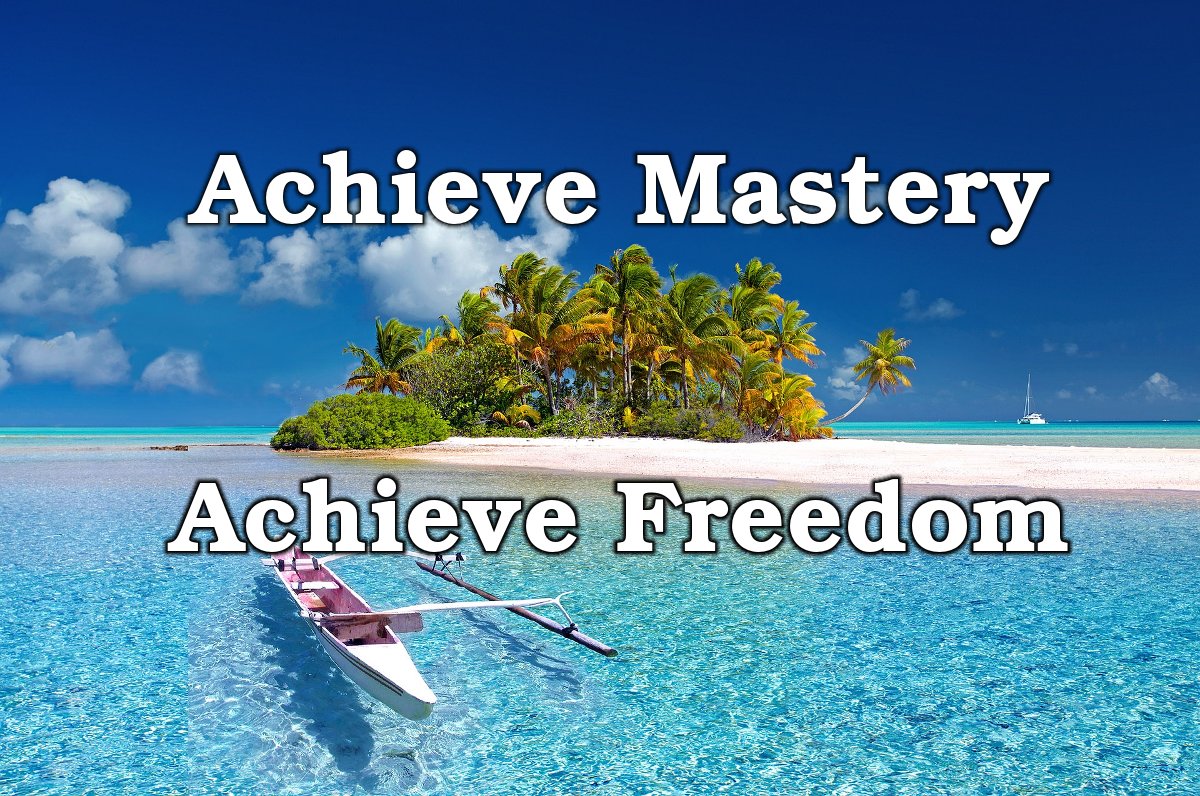 My Recommendation: 3/10
The promise of riches, happiness, and fulfillment! All can be yours for only 4 hours of work a week!
Ah, who can refuse such an offer?
Can we all work 4 hours a week and enjoy the rest of our time with various hobbies and self-fulfilling activities?
Read on and you will find the surprising answer which will change your life forever!
Some of the ideas in the 4-hour workweek are quite shockingly simple to follow by anyone. Who's thinking on destroying the world.
read more