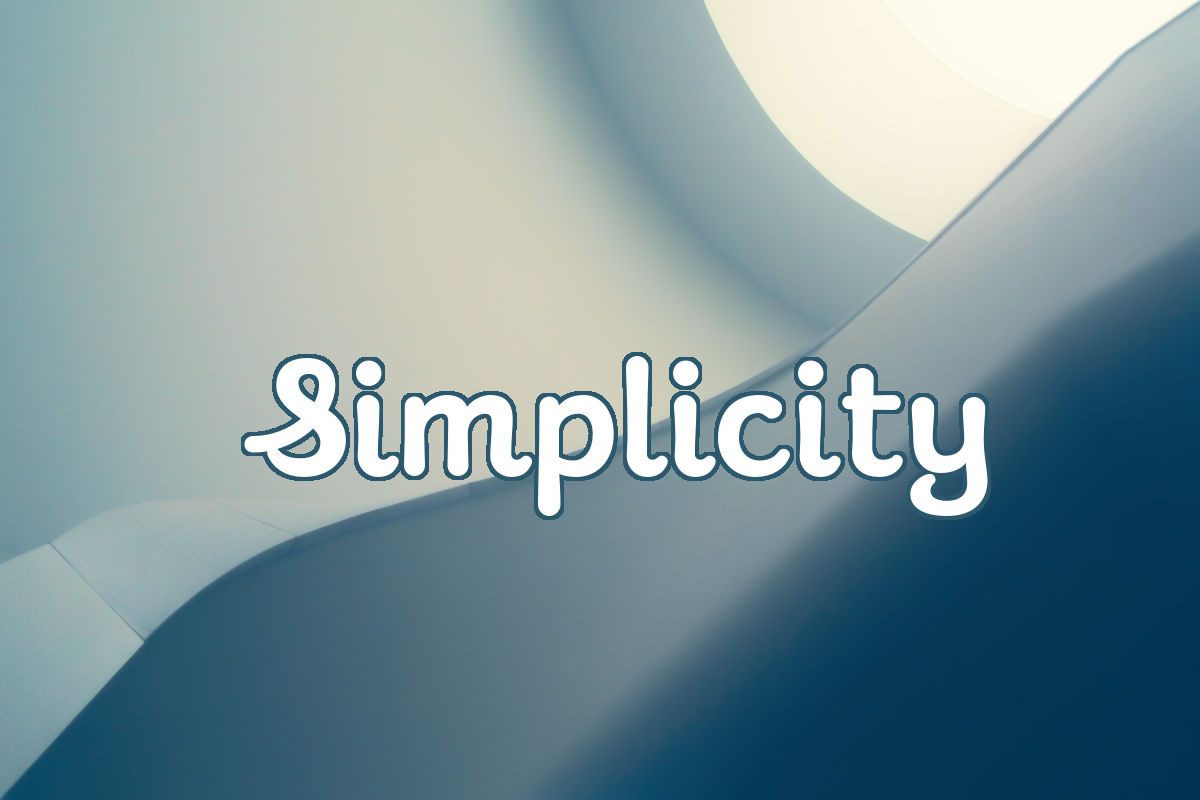 "Simplicity is the ultimate sophistication" Leonardo da Vinci
In an increasingly complex world 'simplicity' is becoming rare and welcome.
Edward de Bono's book Simplicity is a demonstration that our society has overcomplicated it's existence and in turn is complicating our lives day in day out.
It provides us with a simple yet effective way to simplify our lives!
read more