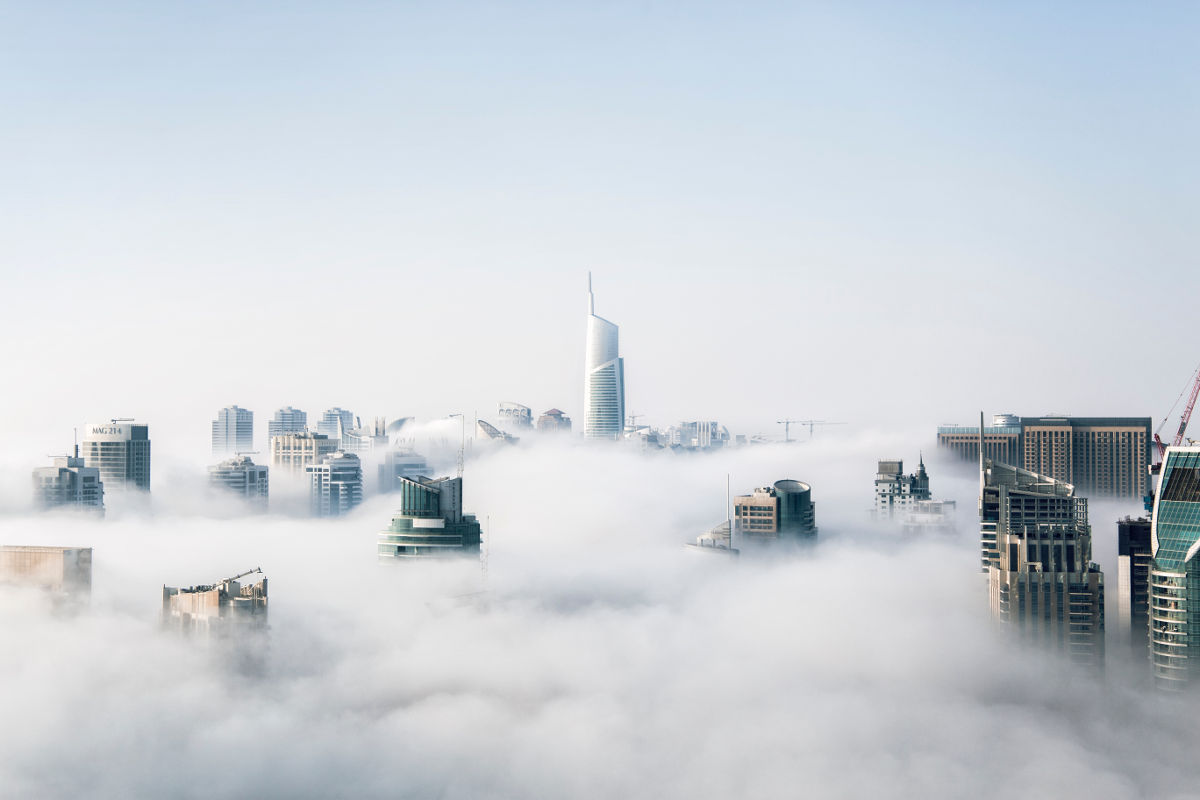 Who doesn't want to have a stake at a idea that has a great business opportunity and great growth potential?
During my career I've had the opportunity to talk to numerous people who had business ideas.
Most of these people where out to make money and this is their primary concern day in day out. Most try anything to the point where they forget that there are other factors involved other than seeking to maximize profits.
read more