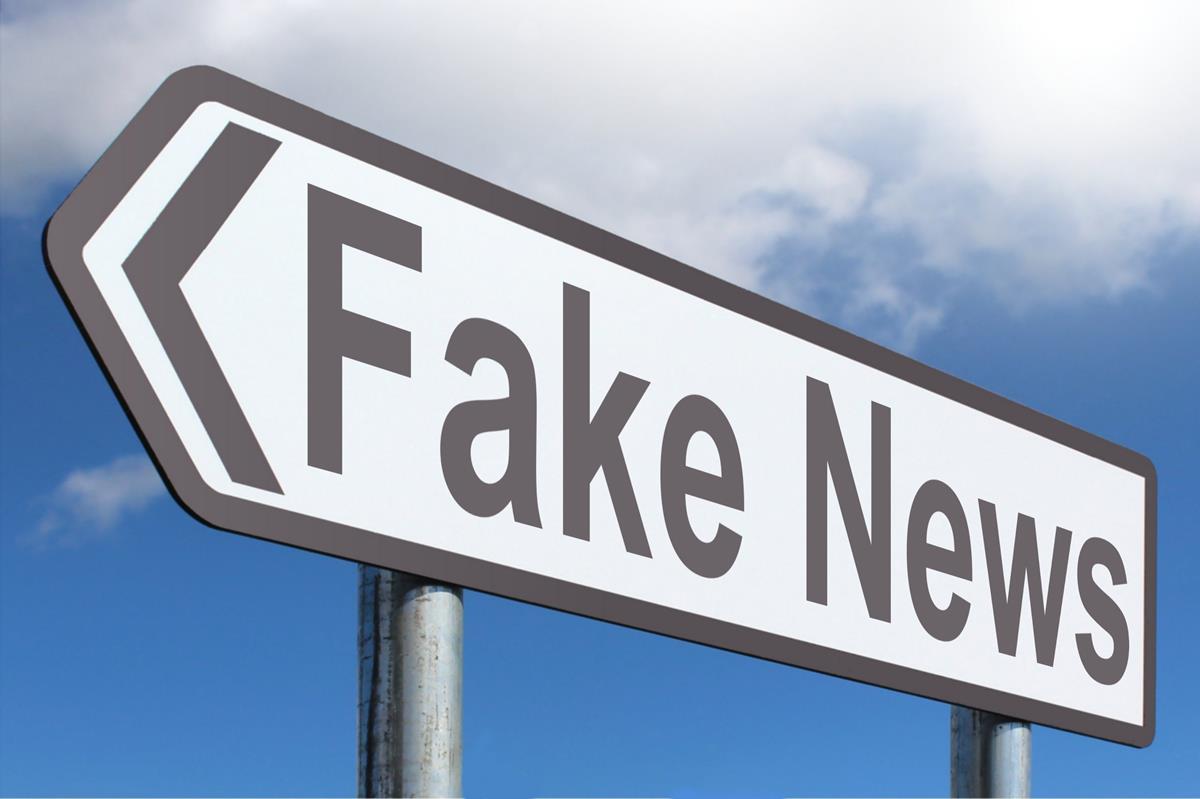 I was writing my script and guide for the From Noob to CyberSecurity Pro blog article (and possible video) which I started writing in June.
I wanted to prove a point about how the news makes programming and hacking seem so easy by stating that there are 13 year old hackers/prodigies/programmers.
Then i decided to search on google for similar fake stories since you can't possibily be an expert at such an young age. Leave Mozart be, he had training from the age of 3 and of course at the age of 13 he was proficient. Expertise comes with years of training. No wonder in that!
I ended up finding thousands of references to this young elite penetration testing mega hacker called Tahir
read more