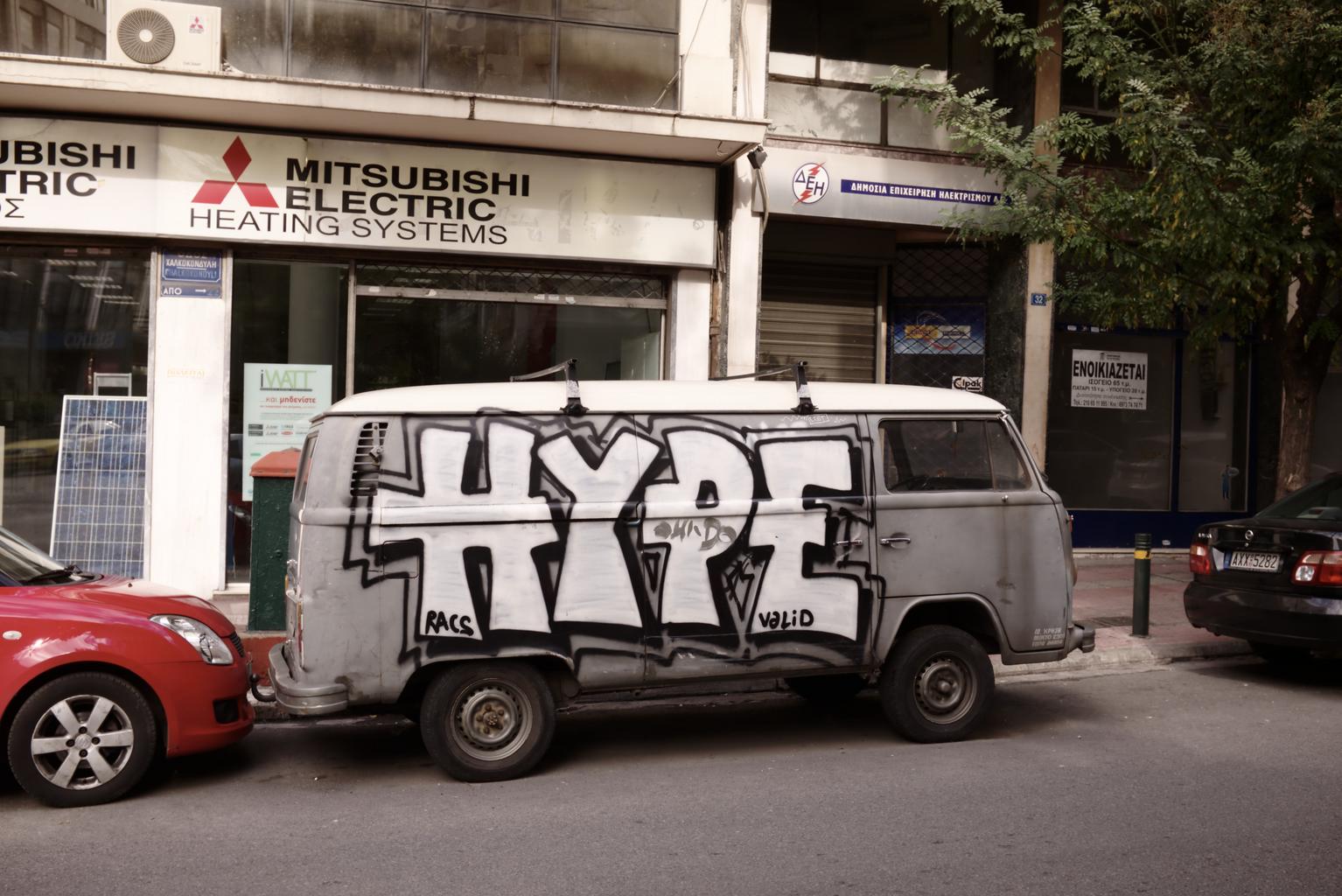 "Simplicity is the ultimate sophistication" Leonardo Da Vinci
"Dealing with complexity is an inefficient and unnecessary waste of time, attention and mental energy. " Edward de Bono
Programming languages are something for Elite people. Frameworks generate hypes.
Libraries could be used but we shall use mega abstractions.
Is there any room for simplicity?
See The World is drowning in redundant code The global wheel reinvention convention
I have some questions:
Once upon a time long ago, before hypesters began taking mainstream pills.
IN a land long forgotten happy programmers developed complex software with simple tools.
They practiced their crafts from the basics.
Then one day a very enlightened group of people started inventing frameworks.
They thought that a framework that did everything could help you in faster development.
Soon after hipsters invaded and you had a framework that made other frameworks.
Or in Java terminology, you first need to build a factory that builds your classes before you can add 2+3.
What happened to proper programming?
What's wrong with using battle proof design patterns?
Why the heck are there so many programming languages, frameworks, libraries that do the same thing?
Why are people becoming web developers and not software engineers?
NOTE: This article mainly analyzes JavaScript frameworks. However it also criticizes backend frameworks for most other programming languages.
read more