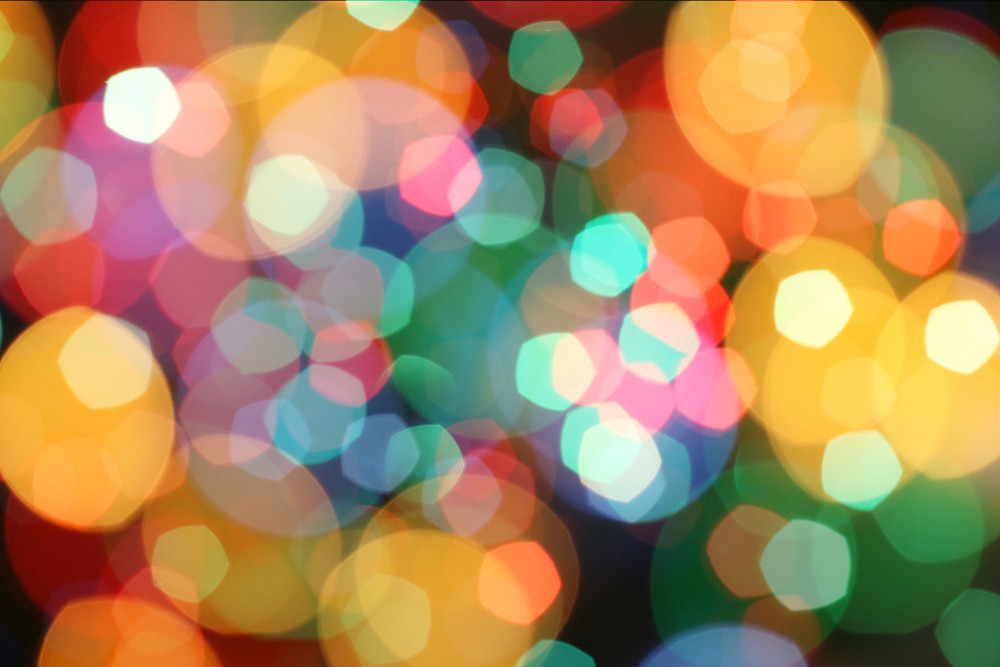 Elixir is perfect for prototyping, programming, scripting, and anything except desktop GUI.
Elixir has a simplicity and complexity that is perfect for modern development.
Breaking things down into smaller units, decentralization and modular design are all approaches to simplicity — so long as the unity of the overall purpose is not lost. Edward de Bono
The above was said not by a Programmer but by a Physician and the inventor of Lateral Thinking.
This article consists of my current view and contains opinions on certain topics.
They may seem shortsighted due to the fact that I won't jump into details explaining each one of them.
read more