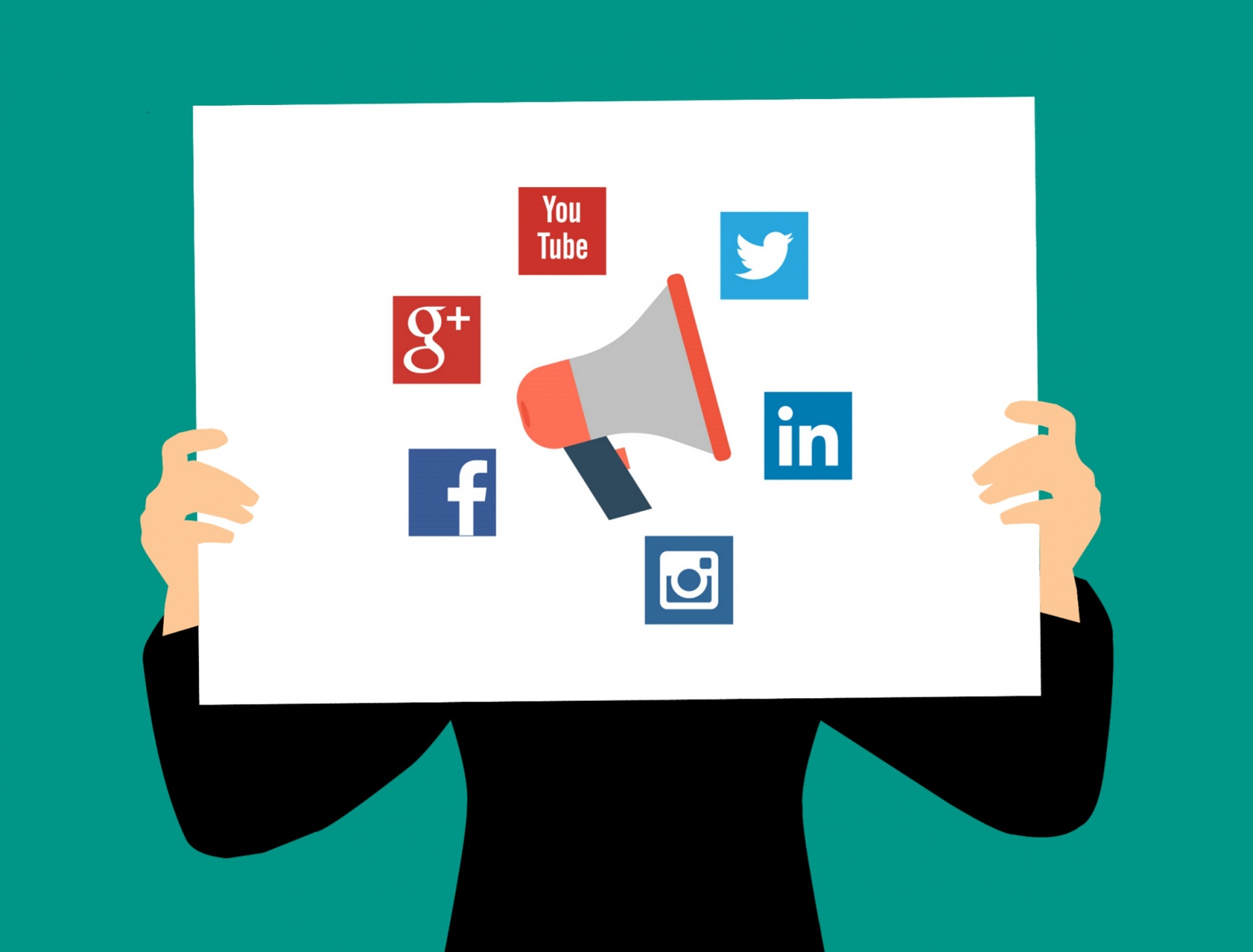 Why I'm not on active on social media? Why don't I have a online presence on social media?
Dear Andrei Clinciu, we live in the 21th century. You NEED to be online. Your audience needs to know about you. You need to keep your followers up to date.
The above sentence might float in the minds of many people whom I know and I've told that I'm not really active on social media.
But why don't I spend time on Facebook, twitter, linkedin, 9gag and name any other modern social media interaction website?
I get similar questions most of the time from people I know and from people that would like to "connect".
It's a pretty simple question if anyone would think about it. However looking for an in depth answer means that it has a rather complex methodology to get to the right conclusion(s).
read more