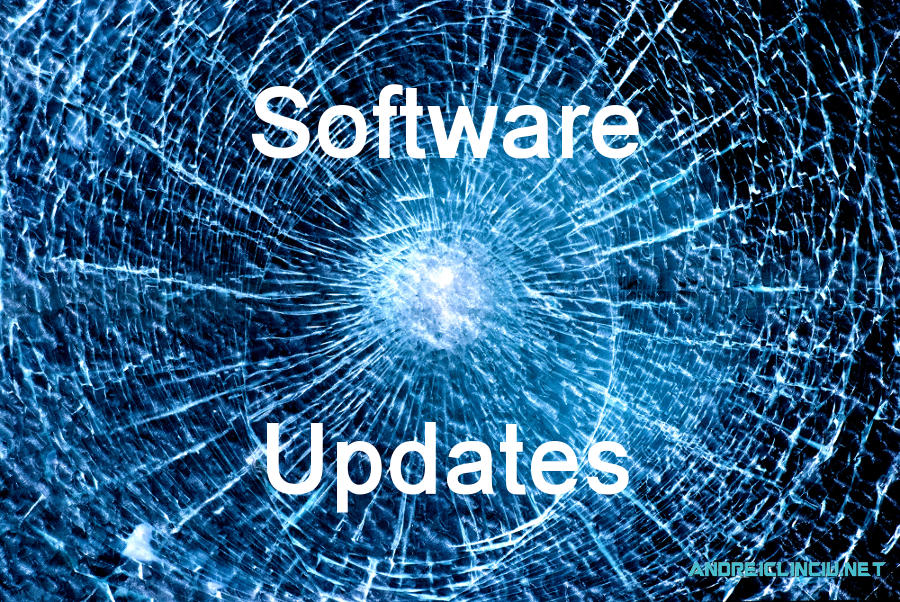 The following relates some things that happened back the beginning of march between 07-08 March. And also the effects thereof a month later when I thought everything had been fixed.
The frivolity of software is not due to the fact that it might lack something. No it's due to the fact that software is becoming extremely complex.
Software has to work on a broad array of hardware architectures. On a broad array of operating systems working each on another architecture.
Linux is the best example of software that is robust
But what happens when software isn't robust? When there are new features added, when there are security issues which require a fix?
Then you issue an update!
And so our journey begins. An update can either break something or enhance something. Having enough trust in Linux systems for the past 10 years I can say that an update/upgrade rarely breaks the system.
If something goes wrong it's a minor point and you can usually fix it or it won't bother you too much.
I've trusted Debian, Ubuntu, Fedora and Linux Mint, each had a portion of my time.
read more