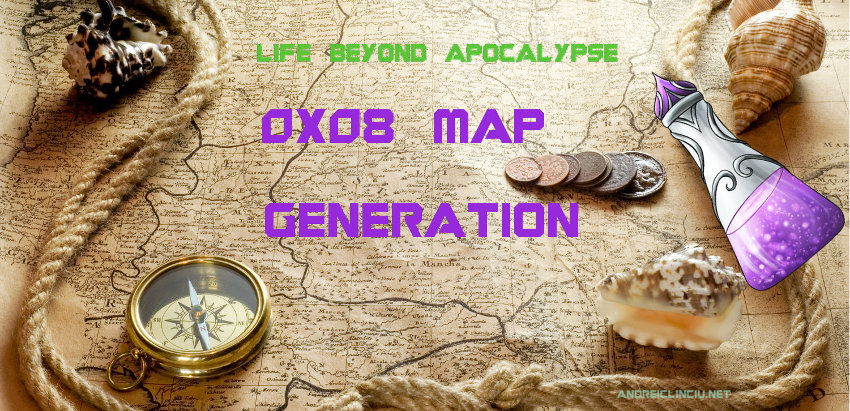 This is more of a DevLog than a tutorial.
I've developed a system to do a Procedurally generated Map, but you could say that it's more or less a controlled Random Map Generation.
Before this could have been done I needed to import the JSON and convert it to Elixir Maps. Unfortunately detailing every little step seems to take too much so I'll refrainto the bare basics.
Although we won't use it too much in this tutorial , we will download the JSON database form cataclysm.
It's included in the download at the end of the post.
Our game world consists of multiple maps.
The current map is the one the user is located at.
Each map location or tile consists of a tinymap.
Each tinymap consists of 24x24 tiles.
Each tinymap tile is 0.5m by 0.5m.
Meaning that a tinymap is 24x0.5 = 12 meters in width and height.
The total size in square meters is 24x24 x (0.5*0.5) = 144 m2 which equates to quite a considerable size.
read more