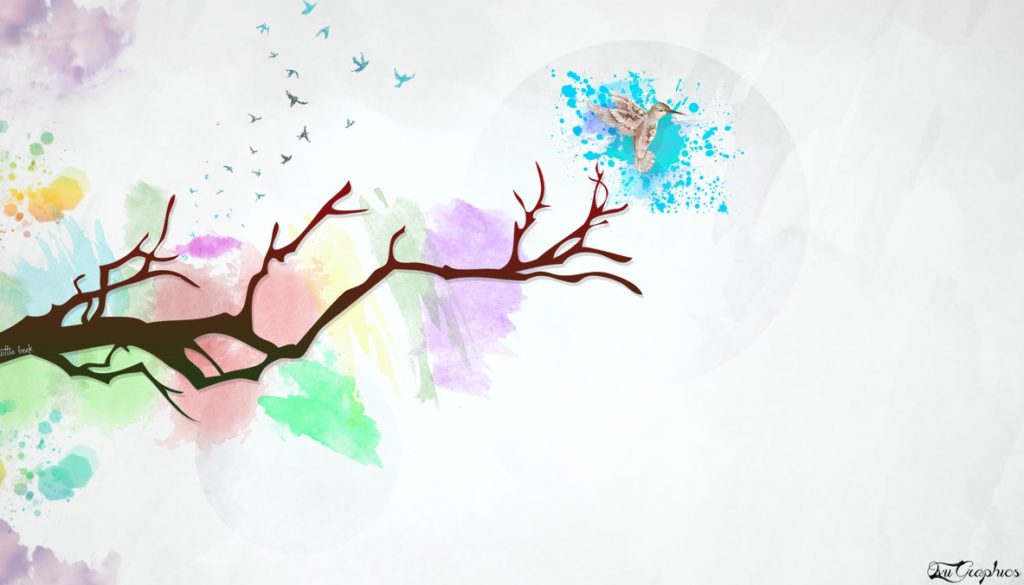 Once upon a time a software developer began to implement his own version of a blog.
This website has been written from scratch. I know that it kind of misses the main point of Wheel Reinvention, however it was for a noble cause; mastering Phoenix!
I've also switched from hosting provider and mail provider for multiple domains. No downtime occured, however due to DNS propagation weird happened but it's now been solved.
read more