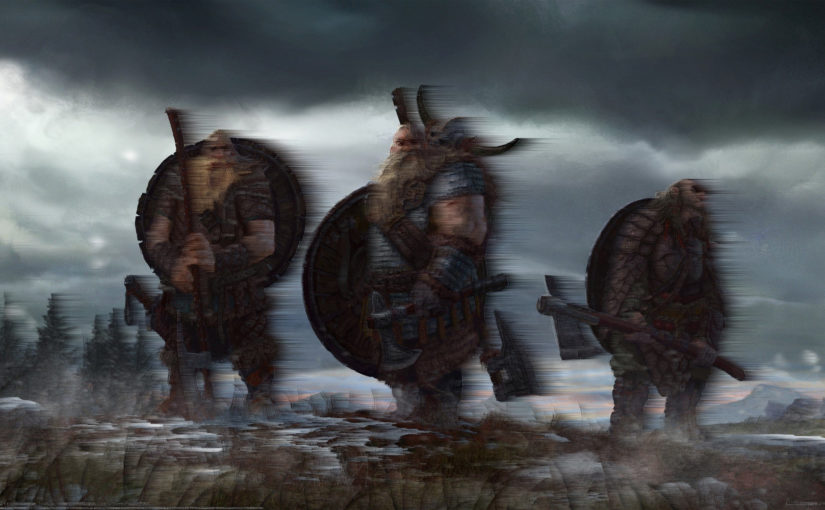 This mini tutorial will show off Radare2's forensic analysis potential.
You can use radare2 as a digital forensic analysis tool on disks, files, websites, remote storage.. Etc
Radare2 has a great potential to become the swiss army knife of CTF contests.
Sure, there are many tools out there that can do what we want. But one tool do do it all? I don't think so.
I had created this CTF style image a while ago for a Windows 7 mini forensic contest.
JPG files are great. You can hide data in plain sight. You can embed archives or other files. You can even change bit sequences to add your data and encrypt it as if it's part of the image without being detected!
read more