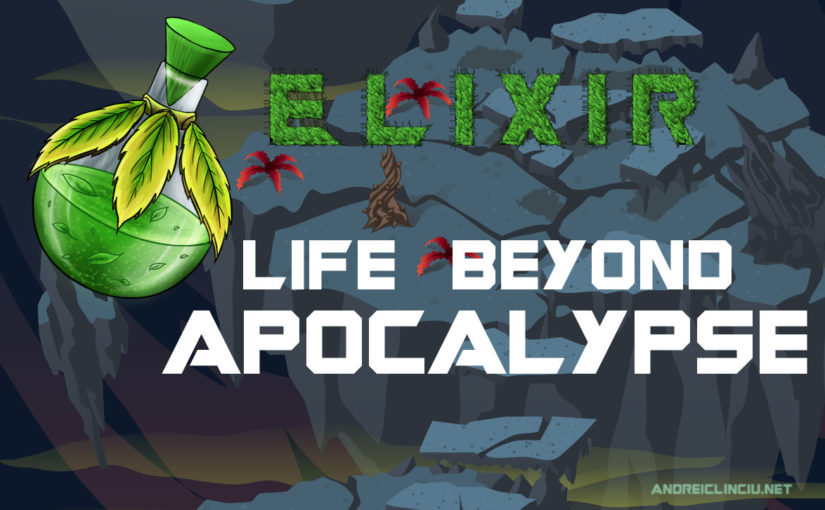 So I've recently started to learn Elixir and Phoenix. I've read a few books, I've implemented some sample scripts but I feel it's time to start a full blown project from scratch.
This way I hope to combine everything I've read with previous programming experience. I can say that I really enjoy programming in Elixir.
It feels different from any other experience. I'll write more about this in another blog post
Since Elixir is perfect for concurrent, high availability and fault tolerant servers we're going to implement a game. Did I just say we?
Yes. I'm going to make it like a sort of tutorial progressing from the beginning to the end. It's meant to organize my ideas and provide a way for newcomers to see the wonders Elixir offers.
read more