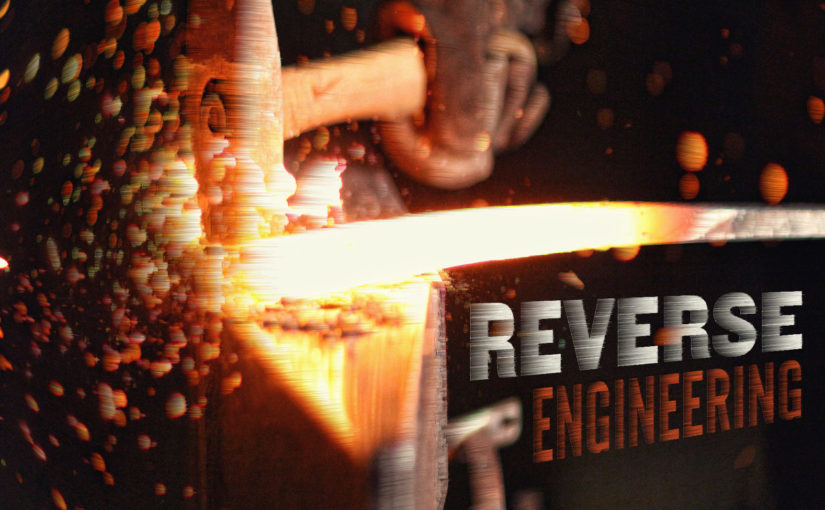 Reverse engineering can very fun. Beginners are mostly scared away because there is a lot of things going on. Fortunately if you have the right tools this becomes manageable for anyone. The proper knowledge about the system and programming is also required.
gdb is still in the top list of disassemblers. However it has some limitations and it's not that easy to implement scripting. Yes you can use certain plugins like peda and gef which help you out. But why not use radare2 which uses the capstone framework?
You'll want to use it because...
read more